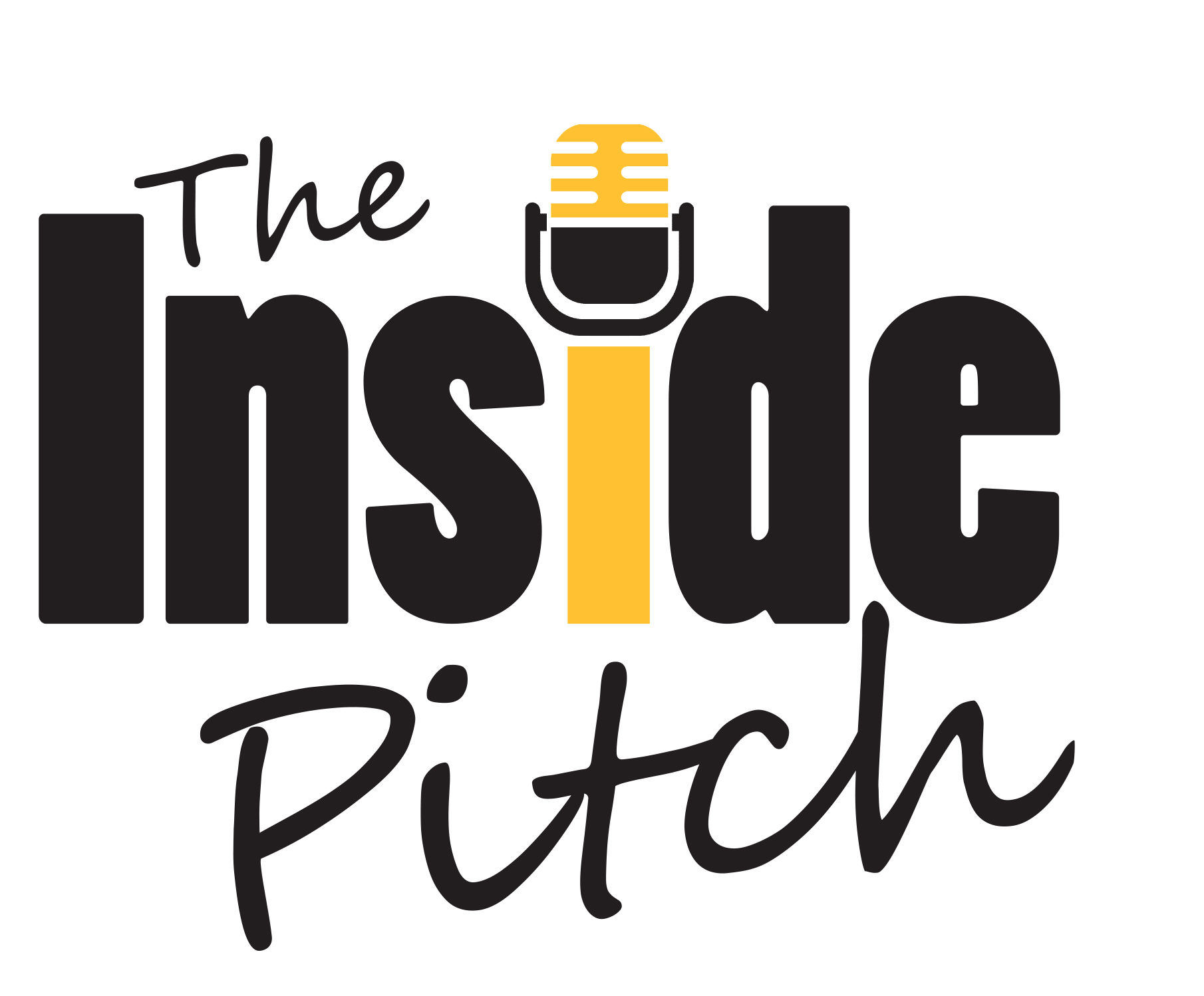 They're back! The Rutland Herald sports podcast team of Bob Fredette and Tom Haley. It's another season and Bob and Tom have football on the brain for this kickoff show. 
This week's topics include:
The dedication of the stadium at Castleton University
A run-down of football teams in Rutland, Fair Haven, Otter Valley, Mill River and Poultney, as well as, Burr & Burton, Milton, Woodstock, Fairfax, Windsor and Bellows Falls
Find out about returning players and coaches, new players to watch out for and teams on the rise this week on the Rutland Herald's local sports podcast, The Inside Pitch.
Keep up with all the local and national sports daily in the Rutland Herald. 
Got something you'd like to hear about? Email the Rutland Herald sports team: sports@rutlandherald.com 
email Bob Fredette at: bob.fredette@rutlandherald.com 
email Tom Haley at: tom.haley@rutlandherald.com 
follow Tom Haley on Twitter at: @RHSportsGuy